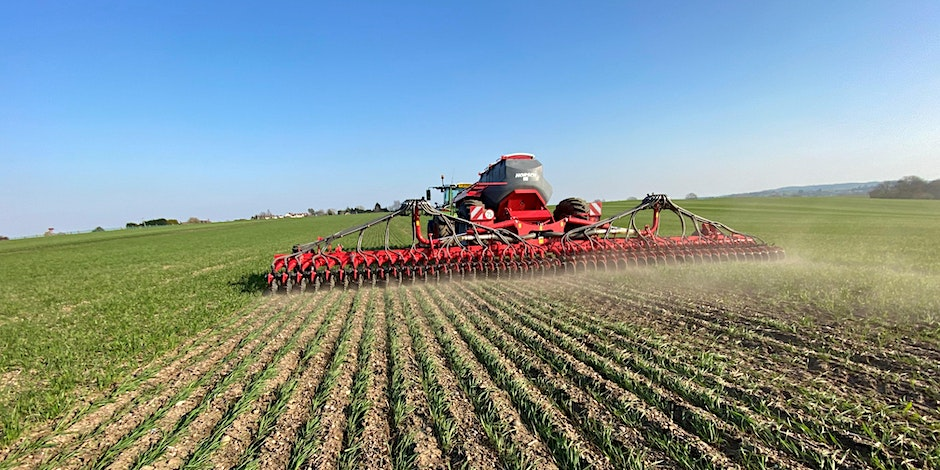 Join us at "Covering Soils" – featuring discussions & demonstrations relating to cover crops, drill technologies, soil health & compaction.
Date and time
Wed, 20 Sep 2023 09:30 – 16:30 BST
Location
TWB Farms, Burntwood WS7 0LG, UK
Description
Covering Soils is an essential event for farmers and agri-professionals to deepen their understanding of cover crops, machinery technologies, soil health, and compaction management. Through several interactive stations, the event will highlight the importance of integrating these practices to enhance both productivity and environmental sustainability.
This one-day event will provide a platform for participants to share their experiences and create a networking environment, allowing attendees to connect with fellow farmers, researchers, and industry experts. Lunch & refreshments will also be provided to attendees.
Also, speak to our exhibitors: Agreena, BTT UK, Farmdeals and Tractair.
Key Highlights:
Cover Crops Insights:
Join RAGT, who will give a comprehensive overview of cover crops and their pivotal role in enhancing soil health. Experts will emphasise the benefits of cover crops, such as preventing erosion, increasing organic matter, and improving nutrient retention. Farmers will gain valuable insights into selecting the right cover crop species and integrating them effectively into crop rotation cycles.
Machinery Demos:
Attendees were treated to live machinery demonstrations from Horsch UK and Grange Machinery, showcasing cutting-edge technologies for precise and efficient cover crop planting. The demos will provide practical knowledge on optimising usage for maximum cover crop establishment.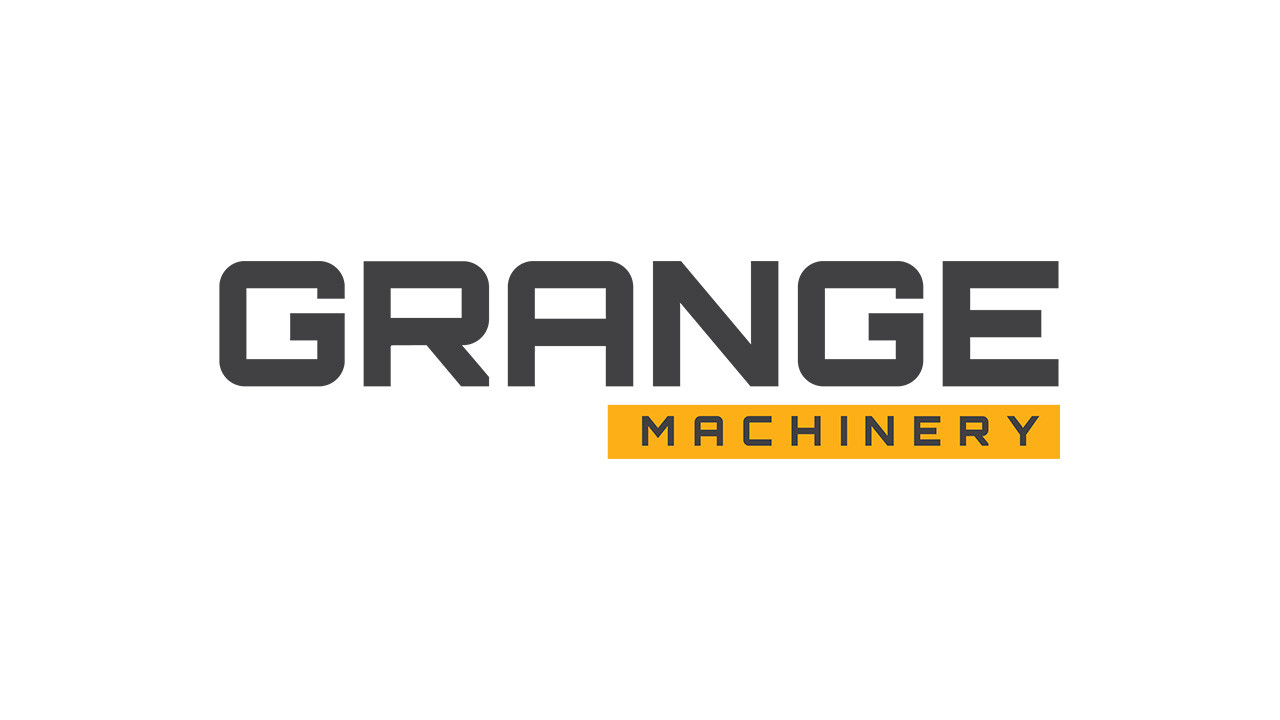 Soil Health Management:
Prominent soil health specialists Poly4 and Agrii will discuss holistic approaches to soil management. Participants will learn about soil testing techniques, nutrient cycling, and the critical role of microbial communities in maintaining soil fertility.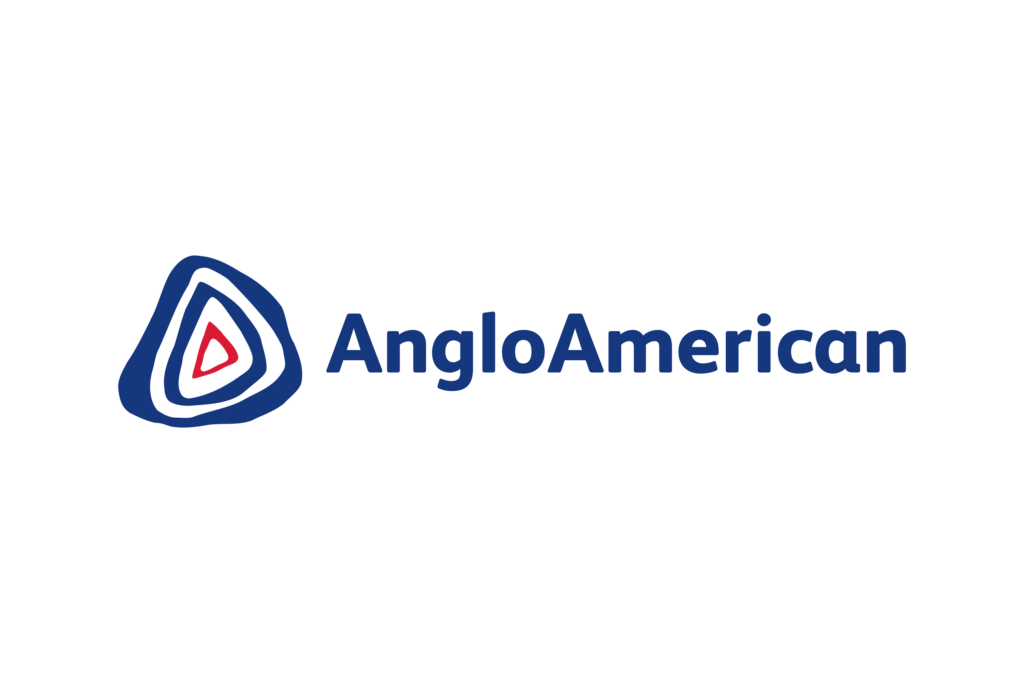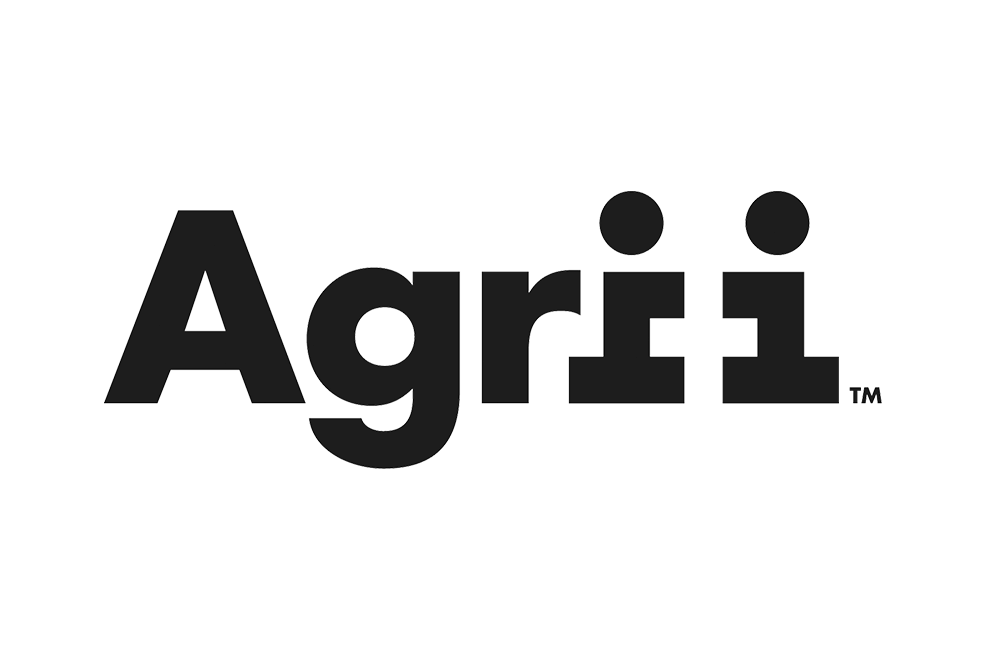 Mitigating Soil Compaction:
Soil compaction concerns will be addressed by speakers Phillip Wright, Wright Solutions and Stephen Lamb through insightful presentations and hands-on activities. Attendees will learn about strategies to mitigate compaction, including cover crop selection, reduced tillage, and precision machinery usage. Live demonstrations will showcase equipment designed to alleviate compaction issues.
Agenda
10:00 – 10:15
Setting the scene opening talk
Clive Bailye, Farmer
10:15 – 11:00
Station 1: Tyres & Compaction
Phillip Wright, Wright Solutions
Stephen Lamb, Tyre Consultant
10:15 – 11:00
Station 2: Cover crop biology & SFI
Will Francis, Agronomist, Agrii
Steve Corbett, Cover Crop Specialist, Agrii
Amy Watkins, Head of Green Strategy, Agrii
11:30 – 12:15
Station 3: Soil health & Nutrition
Kathryn Bartlett, Soil Scientist, Anglo American
11:30 – 12:15
Station 4: Cover crop plots walk
David Ramdhian, Head of Forage Crops & Soil Health, RAGT
Jack Holgate, Arable Product Manager, RAGT
Peter-Gan Jongenelen, International Product Manager,RAGT
10:15 – 15:45
Machinery Demos
Gareth Burgess, Horsch UK
Rhun Jones, Grange Machinery
12:00 – 13:15
Lunch from Untamed Grill
Refreshments from Farmdeals
13:00 – 13:45
Station 1: Tyres & Compaction
Phillip Wright, Wright Solutions
Stephen Lamb, Tyre Consultant
13:00 – 13:45
Station 2: Cover crop biology & SFI
Will Francis, Agronomist, Agrii
Steve Corbett, Cover Crop Specialist, Agrii
Strategy, Agrii
15:00 – 15:45
Station 3: Soil Health & Nutrition
Kathryn Bartlett, Soil Scientist, Anglo American
15:00 – 15:45
Station 4: Cover crop plots walk
David Ramdhian, Head of Forage Crops & Soil Health, RAGT
Jack Holgate, Arable Product Manager, RAGT
Peter-Gan Jongenelen, International Product Manager,RAGT