EVERYONE SHOULD HAVE THE OPPORTUNITY TO DIRECT DRILL

Despite the weather, direct drilled crops on the whole look well Certainly next doors conventionally worked and drilled field (inset) doesn't look any different to Ma/Ag direct drilled the same day with double the horsepower per metre!!!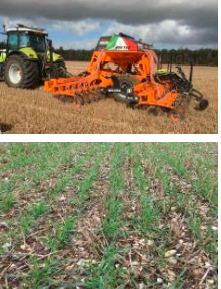 We just now need a bit of warmth to get things moving
In order to widen the appeal of the Ma/Ag drill and offer a much more price competitive units for smaller farmers and contactors wishing to start down the direct route, we have launched ready for Spring (when it arrives !!!) a 3 metre mounted version of the Ma/ Ag drill. Utilising the same fully floating coulter unit with its twin disc design, including scalloped straight disc and angled plain disc with a rear rubber press wheel.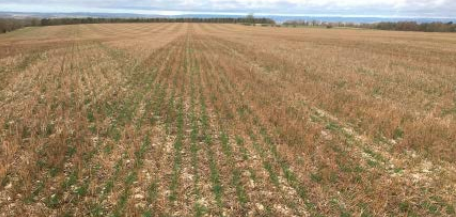 If you want to carry tools, fuel or perhaps some cover crop seed, maybe you should treat yourselves to a WorkBox ideal for anyone who needs to have a workshop in the field?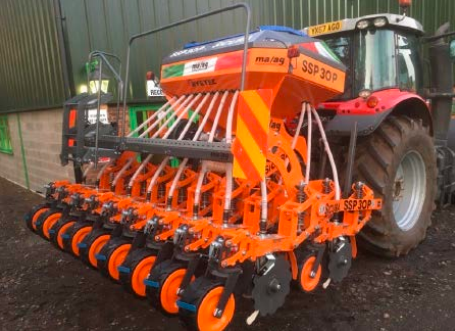 The lid is waterproof and dust proof so every angle is covered, although dust seems a way off at the moment !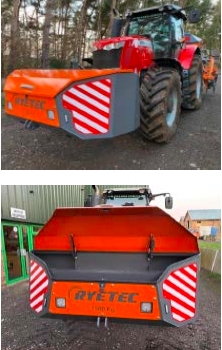 More details on drills or Workboxes contact Ryetec on 01944 728186