If you are like us, then you don't know where to start when it comes to other reading apart from farming magazines. However, there is so much information out there that can help us understand our businesses, farm better and understand the position of non-farmers.
We have listed a few more books you might find interesting, challenge the way you currently think and help you farm better.
Agroecology and Regenerative Agriculture: Sustainable Solutions for Hunger, Poverty, and Climate Change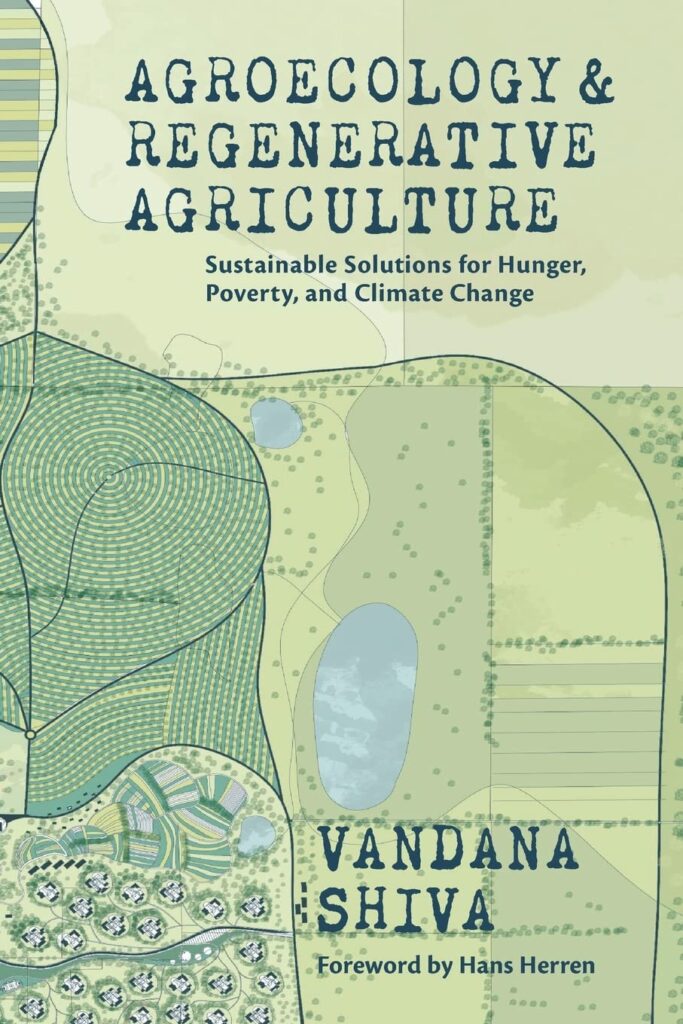 The book is an interdisciplinary synthesis of research and practice carried out over decades by leaders of the agroecology and regenerative organic agriculture movement. It provides detailed analysis of the multiple crises we face due to chemical and industrial agriculture, including land degradation, water depletion, biodiversity erosion, climate change, agrarian crises, and health crises. The book lays out biodiversity based organic farming and agroecology as the road map for the future of agriculture and sustainable food systems, both locally and globally. With detailed scientific evidence, Agroecology & Regenerative Agriculture shows how ecological agriculture based on working with nature rather than abasing ecological laws can regenerate the planet, the rural economy, and our health.
Who Really Feeds the World?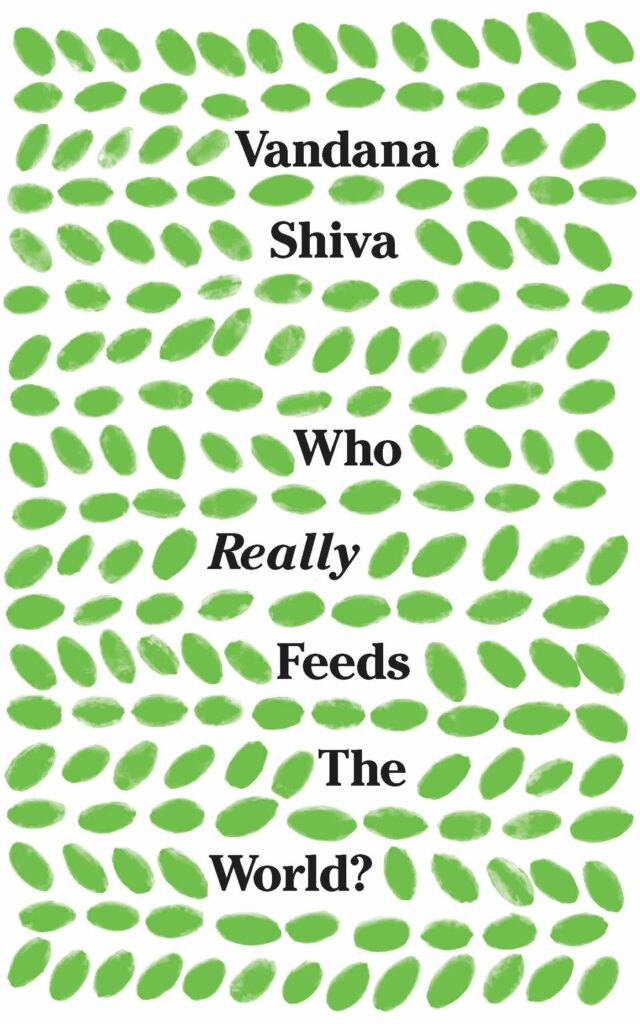 The world's food supply is in the grip of a profound crisis. Humanity's ability to feed itself is threatened by a wasteful, globalized agricultural industry, whose relentless pursuit of profit is stretching our planet's ecosystems to breaking point. Rising food prices have fuelled instability across the world, while industrialized agriculture has contributed to a health crisis of massive proportions, with effects ranging from obesity and diabetes to cancers caused by pesticides. In Who Really Feeds the World?, leading environmentalist thinker Vandana Shiva rejects the dominant, greed-driven paradigm of industrial agriculture, arguing instead for a radical rethink of our relationship with food and with the environment. Industrial agriculture can never be truly sustainable, but it is within our power to create a food system that works for the health and well-being of the planet and all humanity, by developing ecologically friendly farming practices, nurturing biodiversity, and recognizing the invaluable role that small farmers can play in feeding a hungry world.
Reclaiming the Commons: Biodiversity, Traditional Knowledge, and the Rights of Mother Earth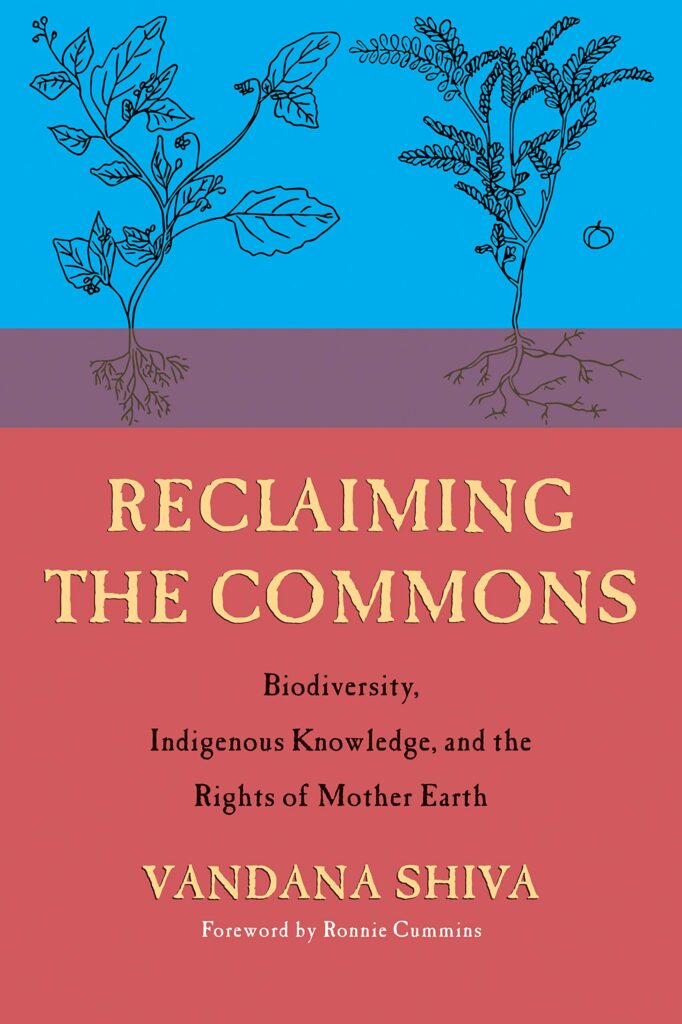 Reclaiming the Commons: Biodiversity, Traditional Knowledge, and the Rights of Mother Earth lays out the scientific, legal, political, and cultural struggle to defend the sovereignty of biodiversity and indigenous knowledge. Corporate war on nature and people through patents and corporate Intellectual Property Rights has unleashed an epidemic of biopiracy resulting in important legal battles fighting efforts to patent the rights to many plants, including basmati, neem, and wheat. The author presents details of the specific attempts made by corporations to secure these patents and the legal actions taken to fight them. The book goes beyond the legal struggle to position the necessary solutions to corporate control including the exploring the Rights of Nature and proposing a framework for a Universal Declaration of the Rights of Mother Earth. It is the first detailed legal history of the international and national laws related to biodiversity and Intellectual Property Rights.
CLIMATE CHANGE and the road to NET-ZERO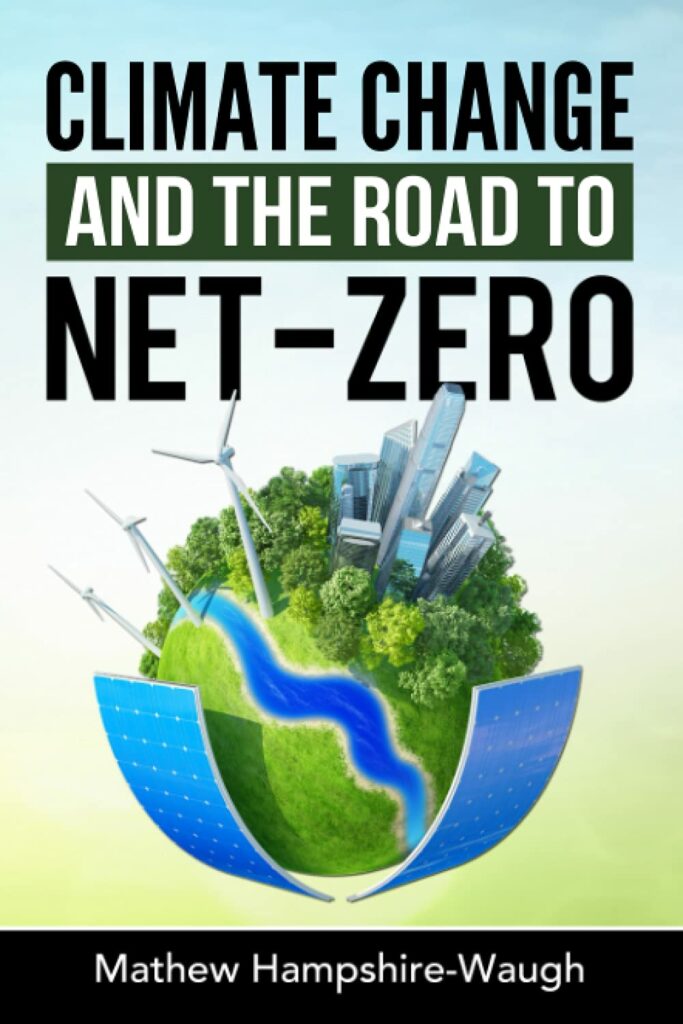 CLIMATE CHANGE and the road to NET-ZERO is a story of how humanity has broken free from the shackles of poverty, suffering, and war and for the first time in human history grown both population and prosperity. It's also a story of how a single species has reconfigured the natural world, repurposed the Earth's resources, and begun to re-engineer the climate. The book uses these conflicting narratives to explore the science, economics, technology, and politics of climate change. NET-ZERO blows away the entrenched idea that solving global warming requires a trade-off between the economy and environment, present and future generations, or rich and poor, and reveals why a twenty-year transition to a zero carbon system is a win-win solution for all on planet Earth.
There Is No Planet B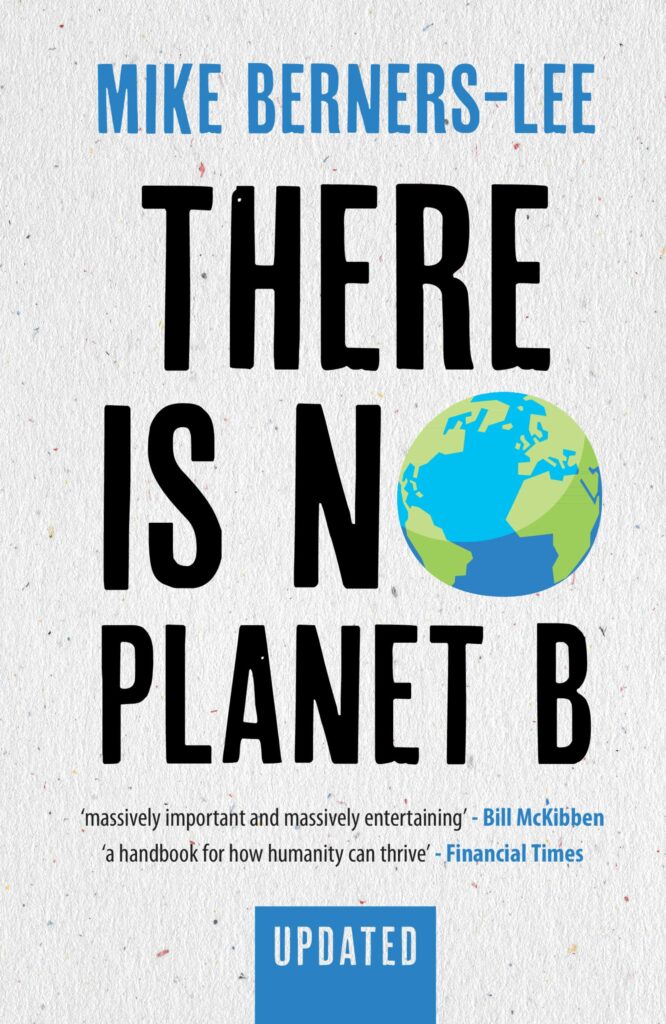 Feeding the world, climate change, biodiversity, antibiotics, plastics, pandemics – the list of concerns seems endless. But what is most pressing, and what should we do first? Do we all need to become vegetarian? How can we fly in a low-carbon world? How can we take control of technology? And, given the global nature of the challenges we now face, what on Earth can any of us do, as individuals? Mike Berners-Lee has crunched the numbers and plotted a course of action that is full of hope, practical, and enjoyable. This is the big-picture perspective on the environmental and economic challenges of our day, laid out in one place, and traced through to the underlying roots – questions of how we live and think. This updated edition has new material on protests, pandemics, wildfires, investments, carbon targets and of course, on the key question: given all this, what can I do?