Empowering Change: Mzuri Ltd Launches Pioneering Ambassador Programme
In the ever-evolving landscape of agriculture, the winds of change often blow strongest when carried by the voices of those who have experienced its benefits firsthand. Recognising the power of farmer-to-farmer interactions in reshaping the future of farming practices, Mzuri Ltd has taken a bold step forward by introducing their revolutionary Ambassador Programme. The British drill manufacturer champions an open exchange of insights that will illuminate the benefits of its pioneering system.
At the heart of this programme lies a group of esteemed ambassadors, individuals who are not only experienced end-users of the Mzuri system but are also enthusiastic advocates for its transformative potential. These ambassadors, with their in-depth understanding of the Mzuri system, are poised to engage with farmers across the nation, engaging in candid conversations about the system's unparalleled benefits.
A Gathering of Expertise: From Farmers, For Farmers
Mzuri understands that transitioning from conventional cultivation methods to minimum tillage can be a daunting prospect for many farmers. The company firmly believes that opening the door to farmer-to-farmer conversations provides a unique and invaluable insight into how the Mzuri system can seamlessly integrate into diverse farming systems. These conversations serve as a bridge, enabling farmers to make informed decisions and facilitating a smoother transition to more sustainable practices.
Central to the Mzuri system's success is its ability to enhance farming practices while simultaneously bolstering sustainability. The ambassadors, having witnessed these benefits firsthand, stand as living testament to the system's efficacy. By improving the soil profile and nurturing robust and healthy plants, the Mzuri system ensures that farms are not just productive but also ecologically resilient. A remarkable outcome of this shift is the reduced reliance on chemical inputs, a win-win for both farmers and the environment.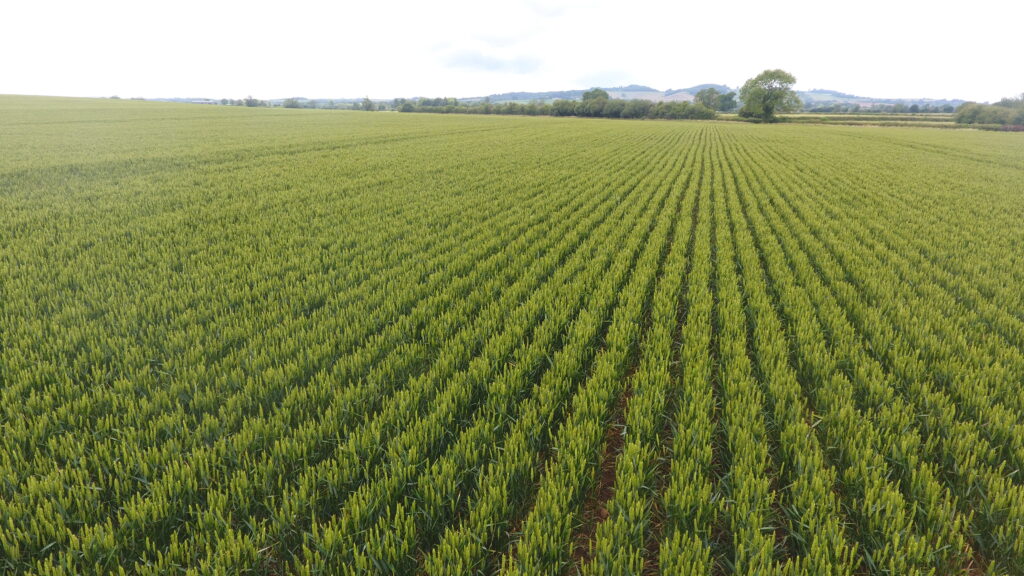 One of the most striking achievements highlighted by the ambassadors is the system's positive impact on profit margins. The Mzuri system's one-pass approach has led to a significant reduction in fuel usage with one ambassador stating it has saved an impressive 40 litres per hectare. Such substantial savings not only translate to financial gains for farmers but also contribute to a reduced carbon footprint. Additionally, the band placement of fertiliser, a hallmark of the Mzuri system, has demonstrated its capacity to reduce fertiliser requirements, making a considerable dent in operational costs.
Champions of Change: Striving for a sustainable future
The launch of the Ambassador Programme by Mzuri Ltd is a manifesto of change, a movement towards a more sustainable and fruitful future for farming. The collective knowledge and experience of the ambassadors resonate powerfully, serving as beacons of inspiration for their peers. Their stories of transformation offer tangible proof that embracing innovation need not be a leap of faith but rather a well-informed decision backed by peer-to-peer evidence.
As the agriculture industry navigates the complex challenges of our times, initiatives like Mzuri's Ambassador Programme offer a glimpse of the collaborative and progressive spirit that can steer us towards more sustainable horizons. By encouraging open and honest conversations, sharing experiences, and cultivating a network of experienced end users, Mzuri Ltd is sowing the seeds of positive change that promise to yield bountiful harvests for both farmers and the environment.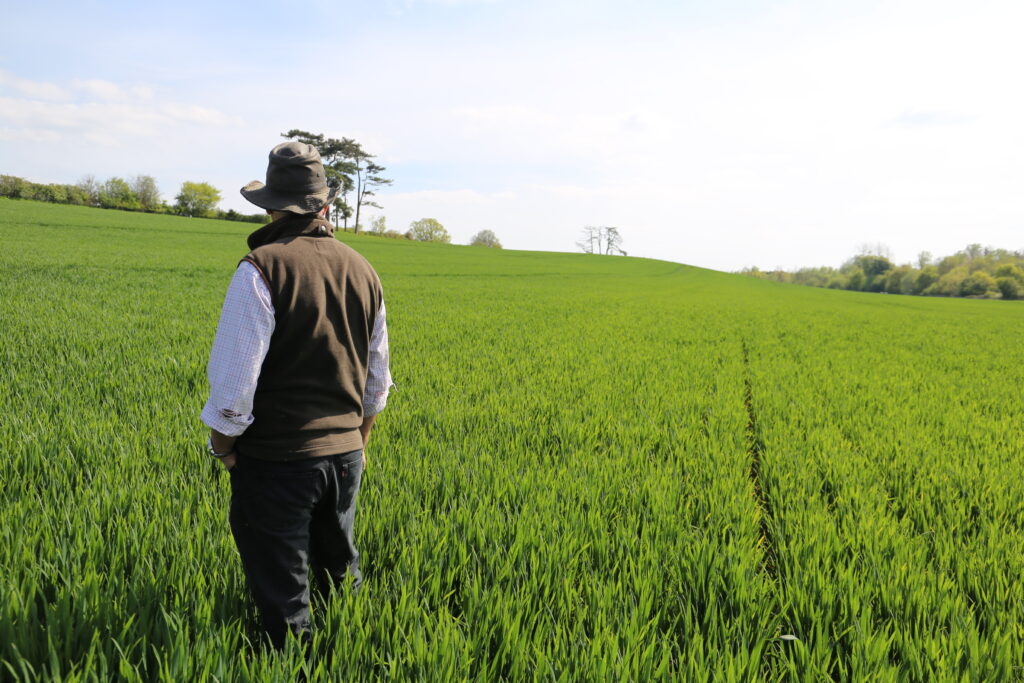 The introduction of the Mzuri Ambassador Programme stands as a resounding testament to the transformative power of peer-to-peer communication. Through experienced end-users sharing their success stories and insights, farmers across the nation will gain the confidence and knowledge they need to transition to more sustainable and efficient practices. Mzuri's commitment to fostering these conversations and empowering farmers with the tools for change exemplifies a company not just focused on innovation, but also on the greater good of the farming community and our planet.
To stay up to date with the latest Mzuri Ambassador announcements, we encourage you to follow Mzuri's vibrant social media channels and regularly visit their website. Keep an eager eye out for updates on the upcoming ambassadors, as they come together to inspire and motivate fellow farmers.
Should you wish to engage directly with an ambassador, Mzuri's dedicated team can be reached at 01905 841 123, and they will be more than happy to facilitate contact with a suitable ambassador.
Photo captions: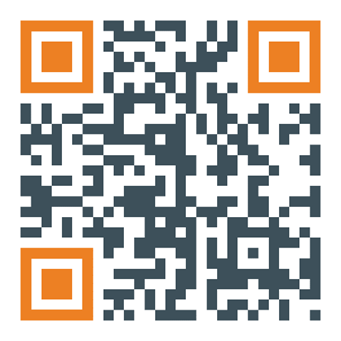 Scan the QR code below to follow the Mzuri journey.