Commenting on the development of the UK Soil Carbon Code, Trinity Natural Capital Markets managing director, Juan Palomares, explains that this is a positive step forward for farmers as it offers the minimum necessary protection and compliance in UK carbon markets.
"Our involvement in the formation of the code by the Sustainable Soils Alliance included extensive contributions to several sessions during the consultation process. We recognise the carbon landscape is an unfamiliar concept for many farmers so wanted to use our scientific expertise and our extensive practical experience to help shape the basic carbon standards that our sector needs as a minimum," he adds.
"To ensure the carbon trading landscape is designed with farmers in mind, an important inclusion to the code after our input was to make sure the code covers reduction, removal and retention practices allowing a more holistic approach to carbon management on-farm."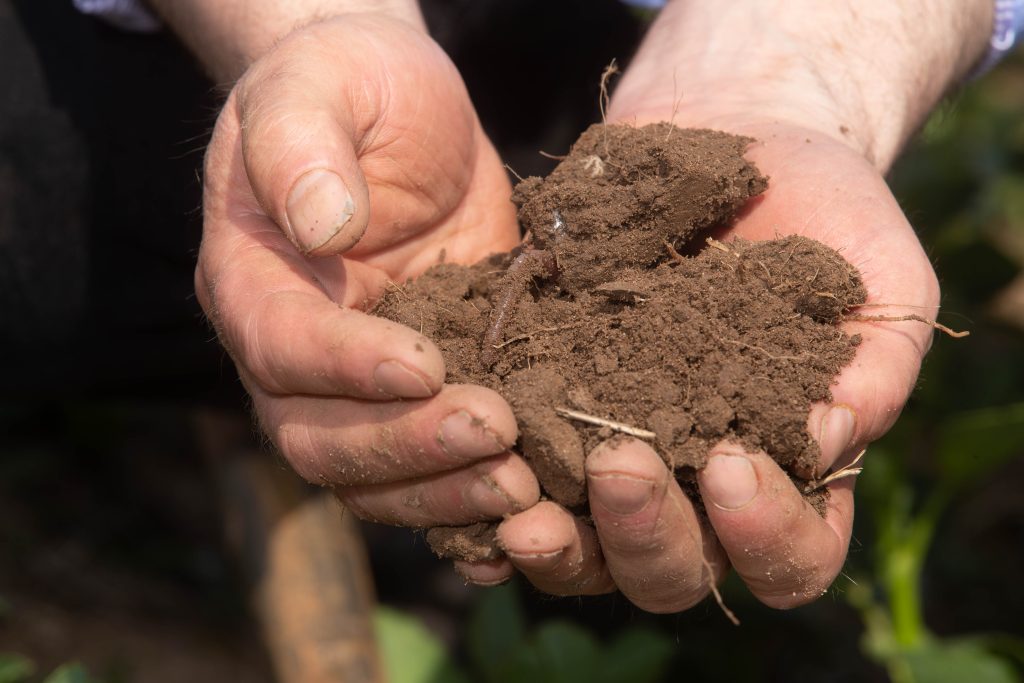 Another important outcome is linked to the permanence of carbon trading and projects, explains Mr Palomares. "The code now establishes a 10-year period for permanence which ensures carbon trading will be more attainable for more farmers," he adds.
"Then arguably the most important section within the code that protects farmers and ensures rigorous compliance within the market is the requirement that all models that the code will allow 'must be validated using the latest scientific guidance for the geography, crops and practices'.
"This is something we have always felt must be included as our industry needs to be basing all work and decisions on the latest science if we are to progress and be accountable on a global playing field."
Mr Palomares highlights that farmers are aware of carbon sequestration playing a more prominent role going forward for profitability, productivity, and sustainability purposes. "On-farm carbon optimisation is going to be vital for the resilience of UK agriculture and the Code will form the foundations of ensuring this is done in a lawful and compliant way," he says.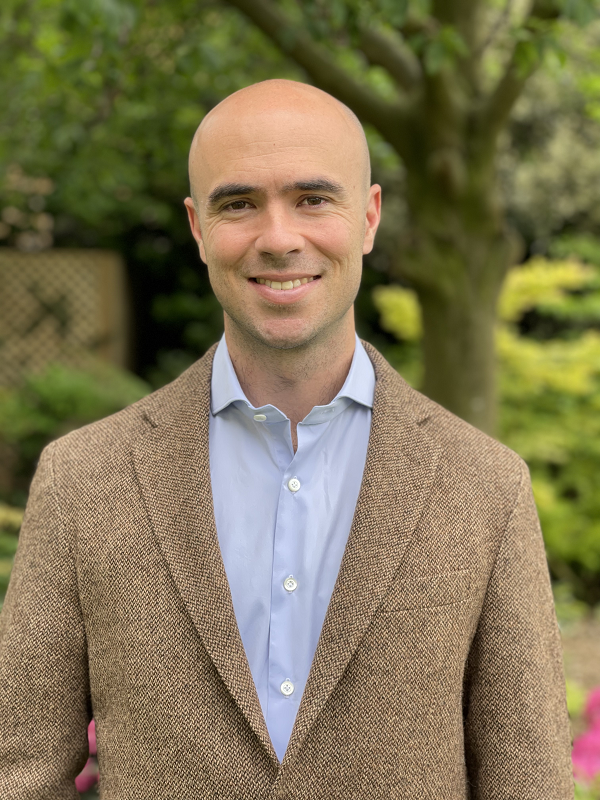 "However, we view these standards very much as the minimum necessary baseline. The ambition should be for a marketplace that is fair, efficient and importantly, virtuous. Farmers should be the ones reaping the benefits of any financial gain from natural capital.
"Otherwise, there is a risk that the market will neither preserve nor produce the outcomes for which it was intended and people become alienated. Trinity Natural Capital Markets was designed with high integrity at the heart, unleashing the full power of the global financial system for the benefit of rural farming communities."
For more information, please visit www.trinityagtech.com, www.trinitygfp.global and www.trinityncm.com.